Medicare offers a valuable coverage for healthcare as you age, but there are a few gaps in coverage that may become pain points if not addressed. That's why MedicareGov Directory helps people in the St. Louis area find the right Medicare supplement plans. These supplements – also called Medigap plans – help cover the cracks in Medicare benefits, and can often pick up where Medicare coverage leaves off to help pay for healthcare services and supplies. Continue reading to learn more about what a Medigap plan can offer you and compare rates with MedicareGov Directory's online tool today!
In part one of this series, we covered the basics of Medicare supplements: what they are and how they work. We also discussed how you can determine whether or not you are eligible for a Medigap plan, since states are not required to offer coverage for Medicare recipients under 65 years old. If you are looking for a basic, nuts-and-bolts understanding of Medicare supplement plans, then part one is a good place to start. In today's blog, we will continue our conversation with more details on what these plans can actually offer you. If you have any questions, feel free to call MedicareGov Directory to speak to a specialist directly!
What Benefits Can I Expect with a Medigap Plan?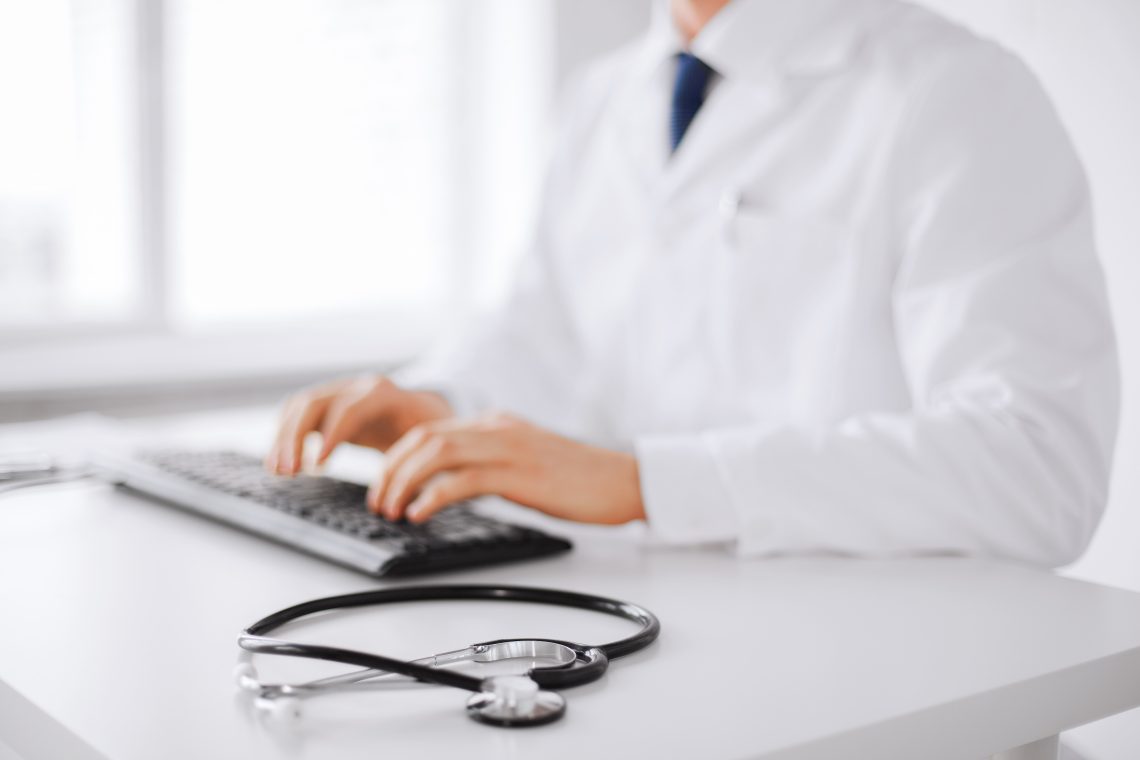 The coverage offered with your Medicare supplement plan will obviously depend on which plan you choose, and in which state you enroll. For example, some states will only offer partial coverage. However, there are a few things you should be able to expect regardless of your specific Medigap plan. Coverage typically includes:
Medicare Part A coinsurance and hospital costs
Medicare Part B copayment or coinsurance
Medicare Part A hospice care copayment or coinsurance
Blood
Your specific Medigap plan may also include an out-of-pocket limit, and/or coverage for:
Medicare Part A deductible
Medicare Part B deductible
Medicare Part B excess charges
Skilled nursing care coinsurance
What is Not Included in a Medigap Plan?
Like original Medicare, Medicare supplements do not cover everything. Even in conjunction with Medicare Part A and Part B, there will be some gaps in coverage. Familiarize yourself with these limitations now, and you can make a more informed decision on what kind of insurance plans you need now or will require in the future.
Coverage for Prescription Drugs
Neither original Medicare nor your Medicare supplement plan offers coverage for prescription drugs. For that, you need a standalone Medicare drug plan. Medicare Part D or a Medicare Advantage plan may offer the help you need.
Costs of a Medicare Advantage Plan
A Medicare supplement plan is meant to supplement original Medicare specifically. It will not cover the costs of a Medicare Advantage plan. If you currently have both Medicare Advantage and a Medigap plan, you may want to consider cancelling Medigap, but that can come with its own consequences. MedicareGov Directory can help you in any case, with both Medicare supplement and Medicare Advantage plans available through multiple providers.
Coverage for a Spouse
Medicare supplements are individualized. That means if you enroll in a Medigap plan, you are the only person covered. Your spouse will have to enroll in a separate plan.
Other Insurance Needs
A Medigap plan is not meant to offset the costs of general healthcare already covered by Medicare. It is not an overall insurance plan, and there are several health services and supplies you may need that will require another form of coverage. A few such examples include:
Routine dental or vision care
Hearing aids
Glasses
Long-term care
Private-duty nursing
Medicare and Medicare supplement plans are not always easy to understand, and finding the right plan for your situation can be challenging, but MedicareGov Directory is here to help. Our simple online form gives us the ability to send you rates based on your situation and your needs, making it that much easier to make an informed decision, and we have specialists available to answer whatever questions you may have over the phone. We also endeavor to offer you valuable information here on our blog, so keep checking back to learn more about Medigap plans, your coverage options, and more. Take the first step toward effective healthcare coverage today and start comparing rates with MedicareGov Directory!